MGS Italy: from today even more by your side
Our passion for our work knows no bounds: this is why we have decided to expand our communication channels, to offer you a service that truly meets all your needs.
MGS: Your trusted partner for natural stone projects
Choosing trusted partners who operate in the marble sector is not easy. We know how important it is for your projects to rely on professionals in the sector who are able to inform you about every characteristic of the materials, who are at your side during the design process and who respond to all your requests and needs. 
Our clientele is heterogeneous: we deal with private, contract, builders, architects, interior designers. We start from your needs and peculiarities and we carve out our services, satisfying the most varied requests thanks to consolidated partnerships, bravely crossing the limit of the standards offered by the natural stone market.
In close contact with our customers there is the whole segment of those who are dedicated to the realization of architectural projects and interior design, but we also have a segment of private individuals strongly characterized to be luxury and high spending capacity. 
But now we want to go further and offer even more to all our customers.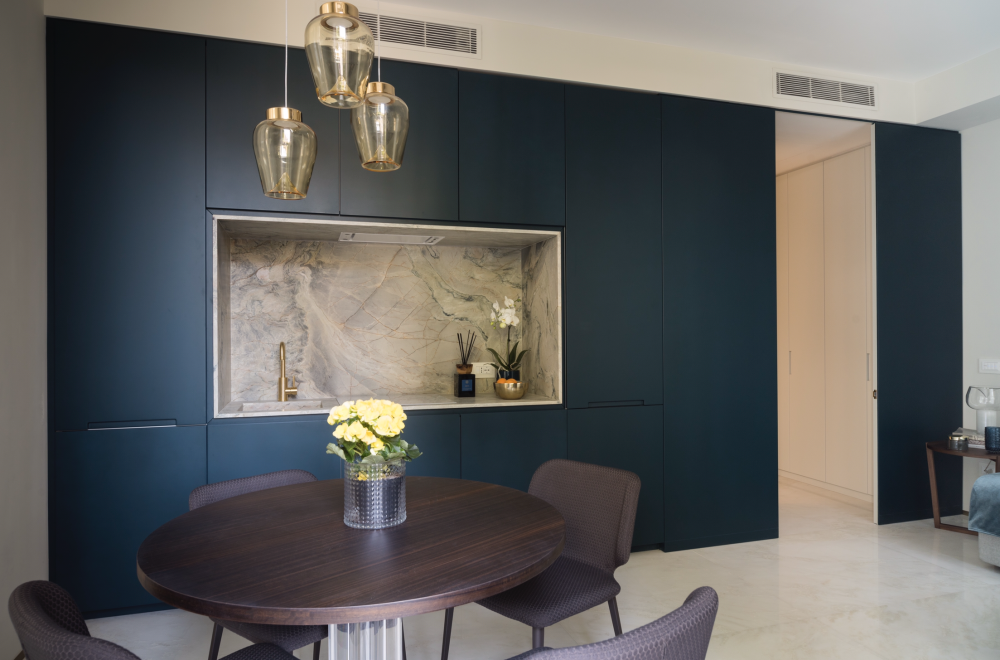 A new online communication
For this reason we at MGS Italy have decided to increase our online presence, providing all our customers – and not only – with all the information they need at any time. It was therefore absolutely necessary to take a small big step forward and towards you and your needs. 
What you will find is a site where you can first of all access a blog section, full of content on the world of marble and luxury, to stay up to date on the latest news in the industry. We will also delve into case studies, highlighting the solutions that the team of MGS Italy has been able to offer to its customers. 
To be even closer to you we have renewed our communication on social networks. You will be able to find news, curiosities about the raw materials we deal with and many other contents, which inspire your projects and offer new points of view. 
Interacting with us has never been so easy! 
Our mission is to realize more and more high-luxury projects, thanks to quality and attention to detail. To do this, it is essential to have a presence and an online communication outlined and precise:
MGS is passion for natural stone
MGS is able to follow all the relevant aspects of a project involving the use of natural stone: selection and supply of the material (blocks, slabs, cut-to-size), quality control, on-site measurement, design (thanks to the expertise of our dedicated technical department), installation, pre- and post-laying surface treatment.
Our team has made flexibility one of its strengths. MGS is in fact able to offer services tailored to each client, following all the phases of the realization of a project involving the use of natural stone. Alternatively, we can act as interlocutors only for some phases of the realization of your dreams: from the supply of the material slabs only, to the design and realization of coverings, shower trays, kitchen tops,
We take every single project to heart. For this reason we offer our customers a 360° package, from the extraction of the raw material to the development of the project together with architects and designers, up to the installation and after-sales service. 
Our way of operating is based on three key
Offer of a vertical project;

Access to raw material with 1600 colors available;

Ability to offer solutions and advice from a technical point of view.
All with great care and attention to detail. No matter the size of the materials or the projects you want to carry out: it is the finishes and the most refined details that make the difference, for a project idea that manages to perfectly combine the more technical side with the design aspect and respect for the architect's format.
New ideas, new projects, new channels in the world of natural stone
We love to experiment, combining natural stone with different materials such as wood, glass, molten metal. We are attentive to the possibilities offered by new technologies, such as the use of special paints and sophisticated LED panels for backlighting, and supports that make it possible to lighten natural stone for use on any type of
MGS is relentlessly pursuing new ideas and new high-level partnerships, in order to provide unparalleled products of the highest quality and surprising visual
All this is just a click away every day. 
Our passion and professionalism has found a new way to express itself.